We are innovative, vibrant and we get things done.
The Integrate Agency is a community interest company with a mission to strengthen the voluntary, community and social enterprise sector. Meet the award winning team.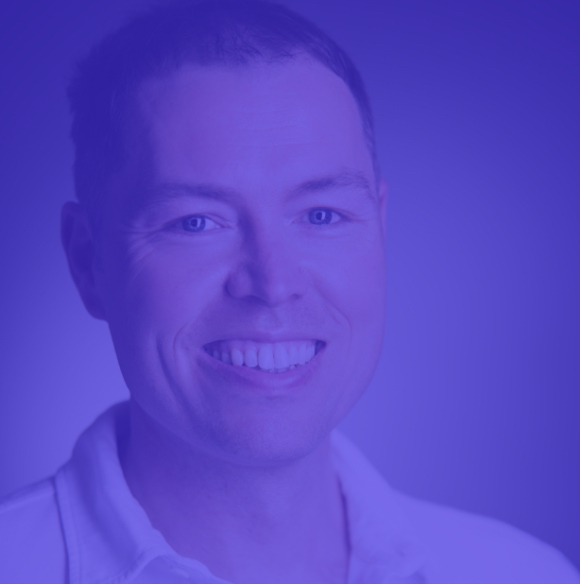 Eoin Heffernan
Chief Executive Officer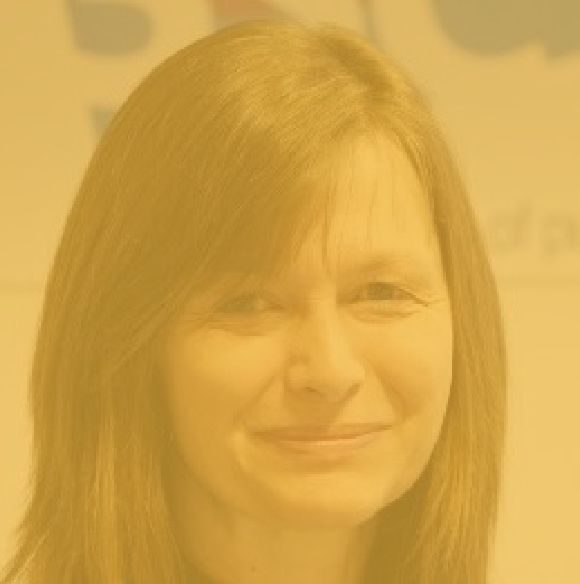 Anne Utting
Head of Business Development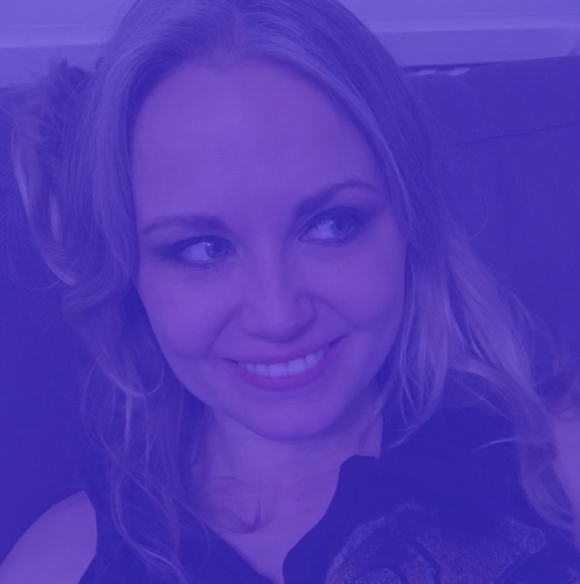 Laura Bassett
Director of Partnerships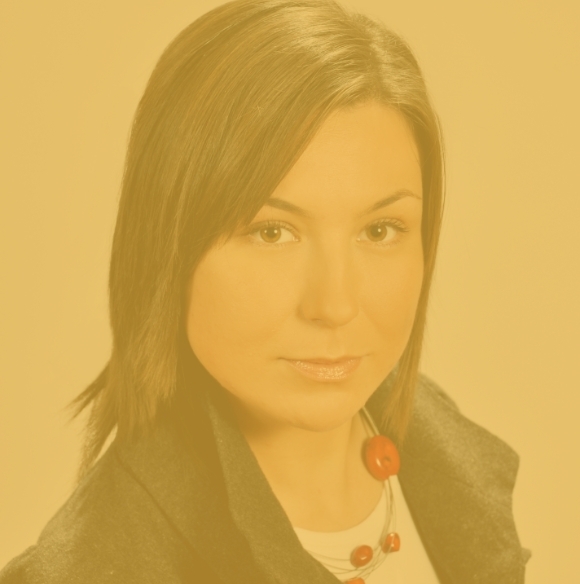 Olga Osuch
Administrative Coordinator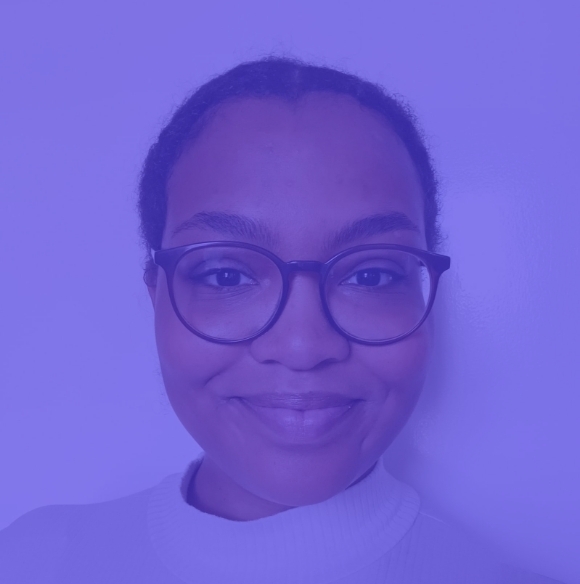 Micah Ingram
Business Development Executive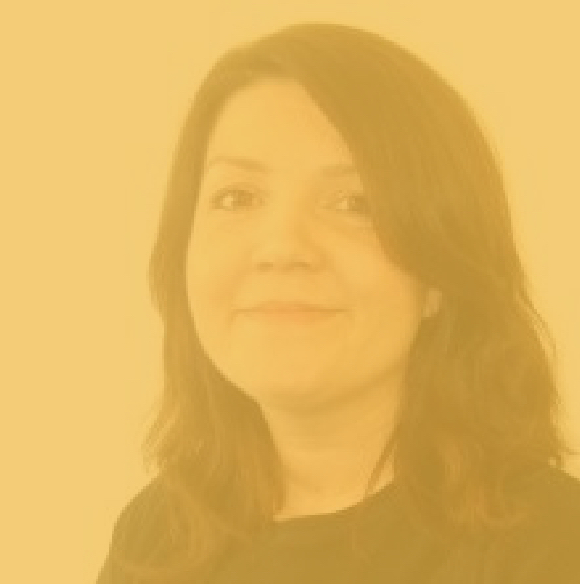 Nicky Robertson Peek
Community Coordinator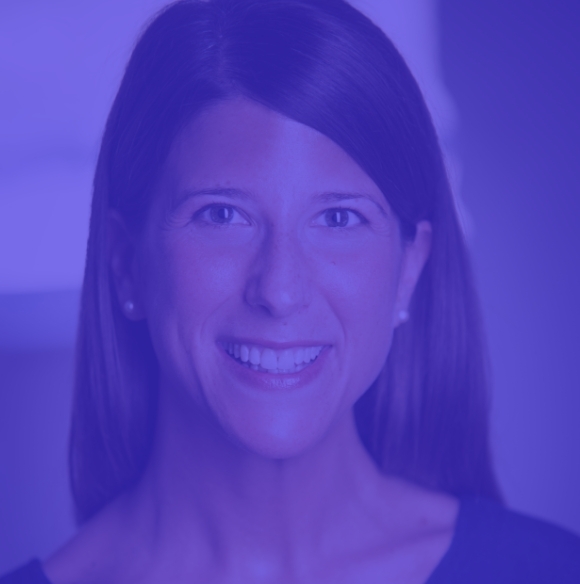 Greg Edwards
Fundraising Manager

Rita Wahid
Fundraising Manager
Interested in joining the team?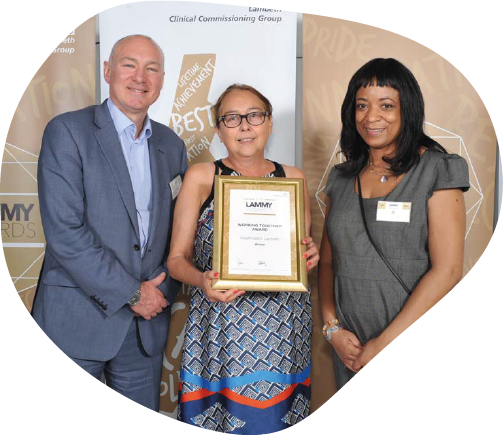 "The only way we can have impact with less money is through networks. Integrate will be key to this."
Catherine Pearson – Heathwatch Lambeth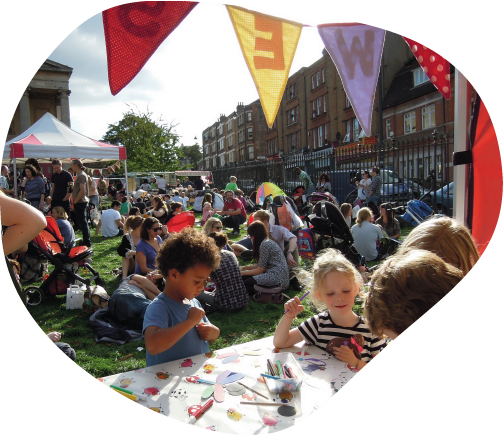 "Integrate are extremely useful and the staff very helpful."
Teresa Donaghue – West Norwood Feast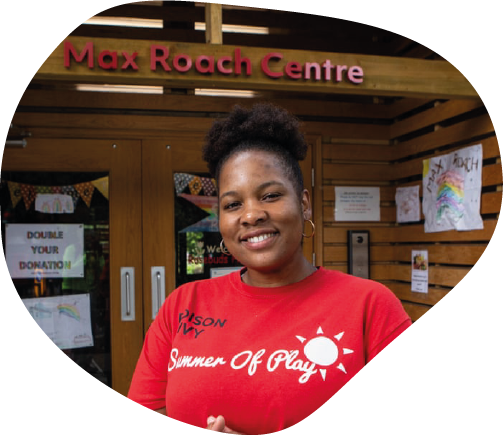 "Eoin's positive energy is contagious. He motivates to aim higher and think bolder for our small and valuable community organisation."
Candice James - Loughborough Community Centre
We are part of a number of groups, programmes and accelerators.
Join the team
Interested in joining the Integrate team? Check out our current openings below or get in touch.

The Integrate Agency is an award winning community interest company and a certified living wage employer.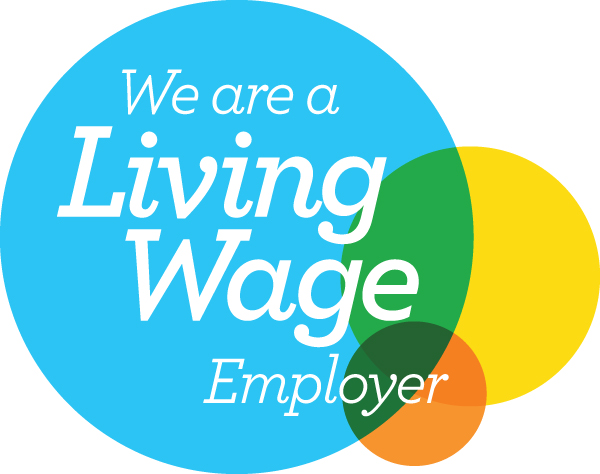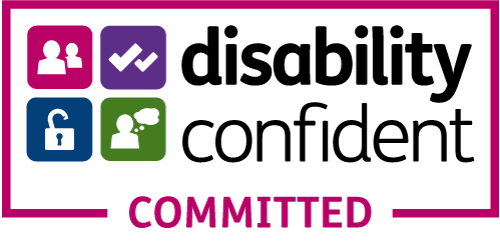 Unsolicited Application
Job Description
We don't have any open positions at the moment, but we're always looking for talented people to join our team. If you are interested, we encourage you to send us your resume, and we will keep it on file in case something opens up!
Required qualifications:
–