Partnerships
Integrate is collaborative by default. We work in partnership to create social value and grow the market share of charities and social enterprises providing services in the community.
Integrate currently works in partnership with a number organisations.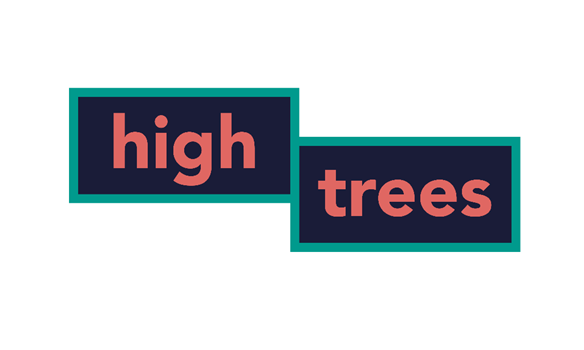 LDEC
Integrate is the contract lead for the Lambeth Disability Employment Consortium (LDEC), a European Social Fund Community Grants Programme working in partnership with High Trees Community Development Trust. We support out-of-work Lambeth residents with a disability or long-term health condition who require more personalised and intensive support to address barriers to working.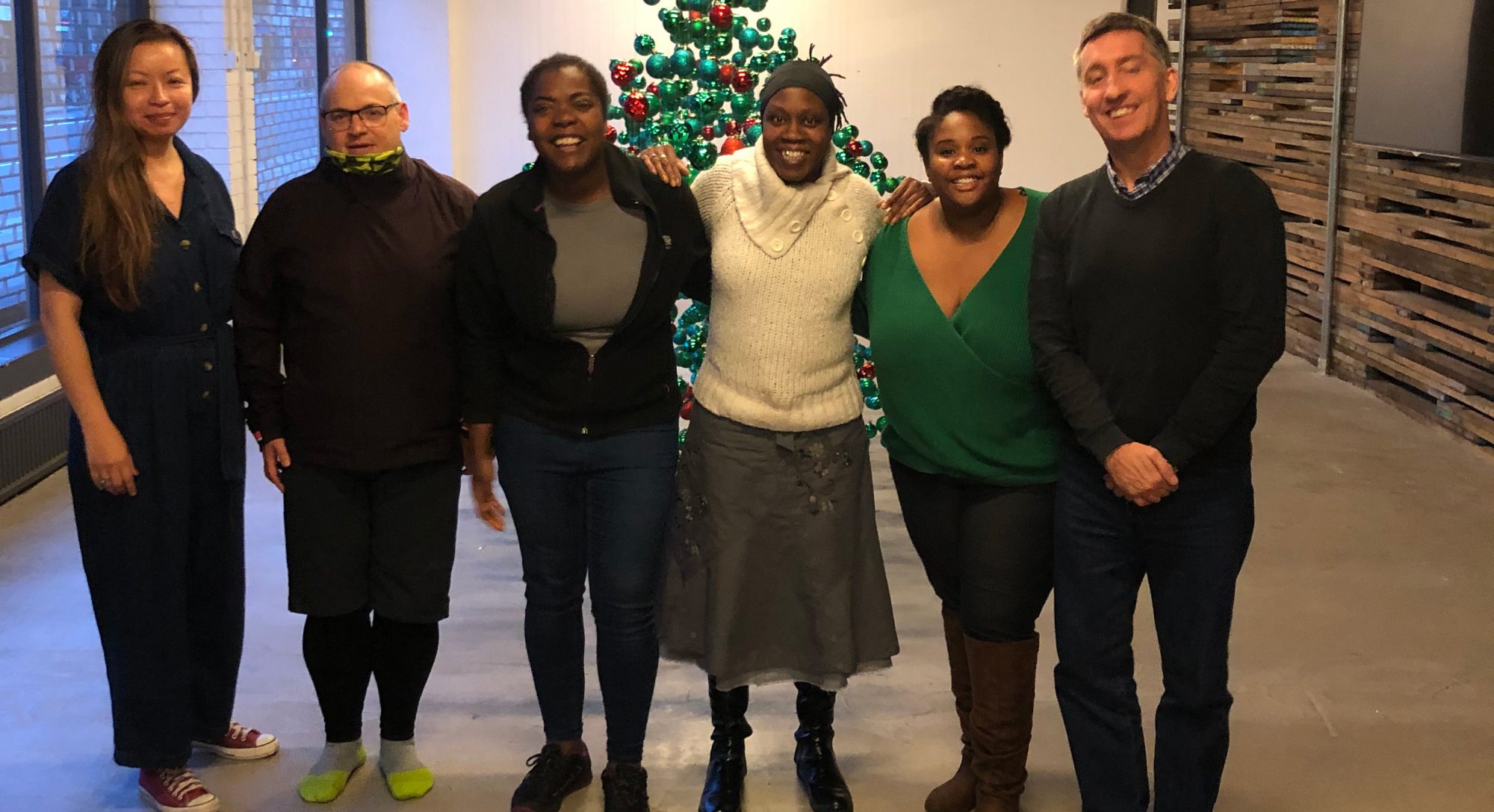 Cyber Safe Lambeth
Funded by DCMS, Integrate is tackling the cyber skills crisis, supporting Brixton-based under and un-employed single parents into entry level cybersecurity jobs in partnership with High Trees.

The Padlock programme was the 2019 European winner of the MIT Future of Work competition.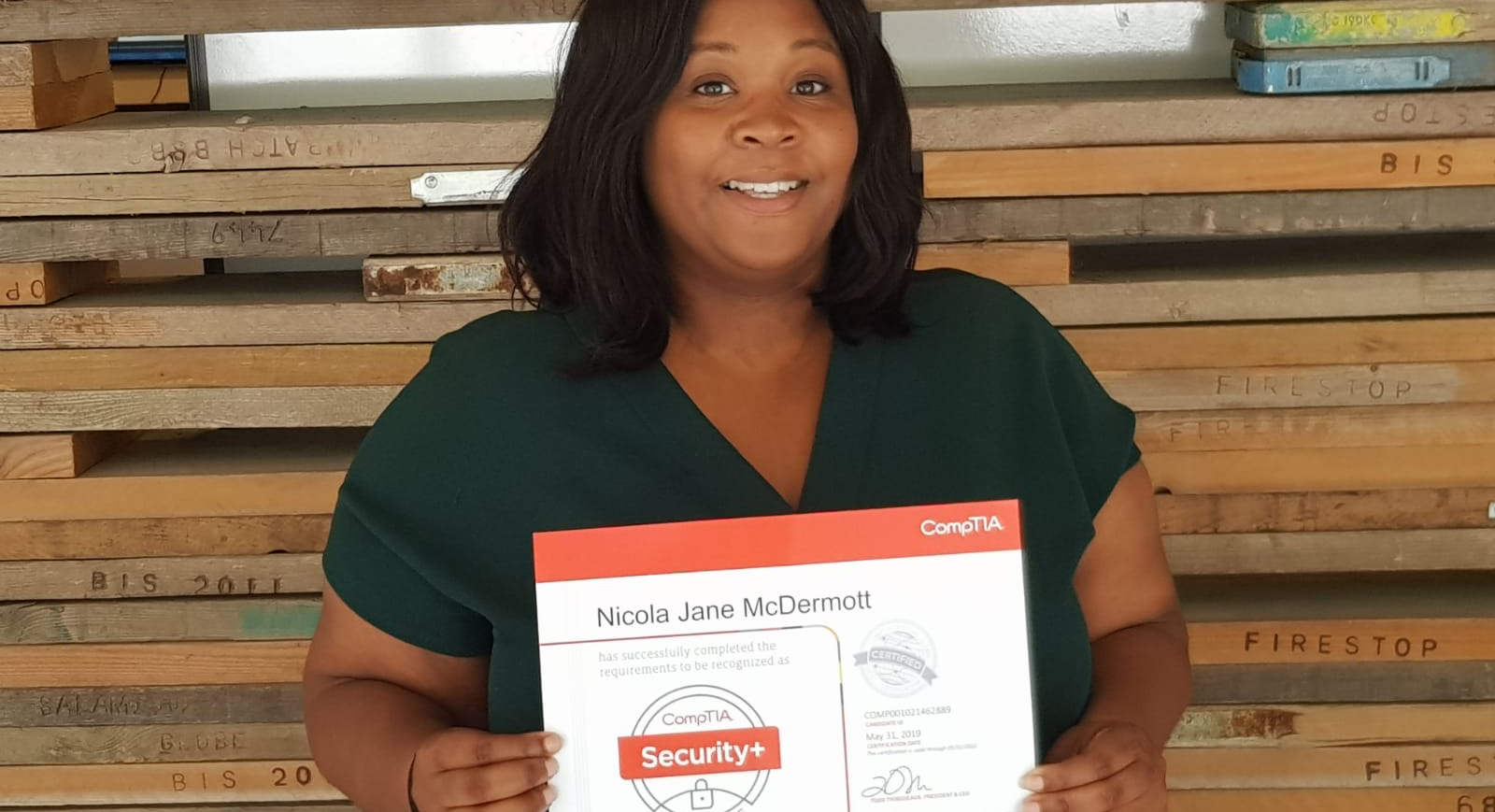 EQUIP
Funded by Paddington Development Trust, Integrate is supporting unemployed and economically inactive people into cybersecurity careers in partnership with Padlock. Please contact cybersafelambeth@integrateagency.co.uk for more information.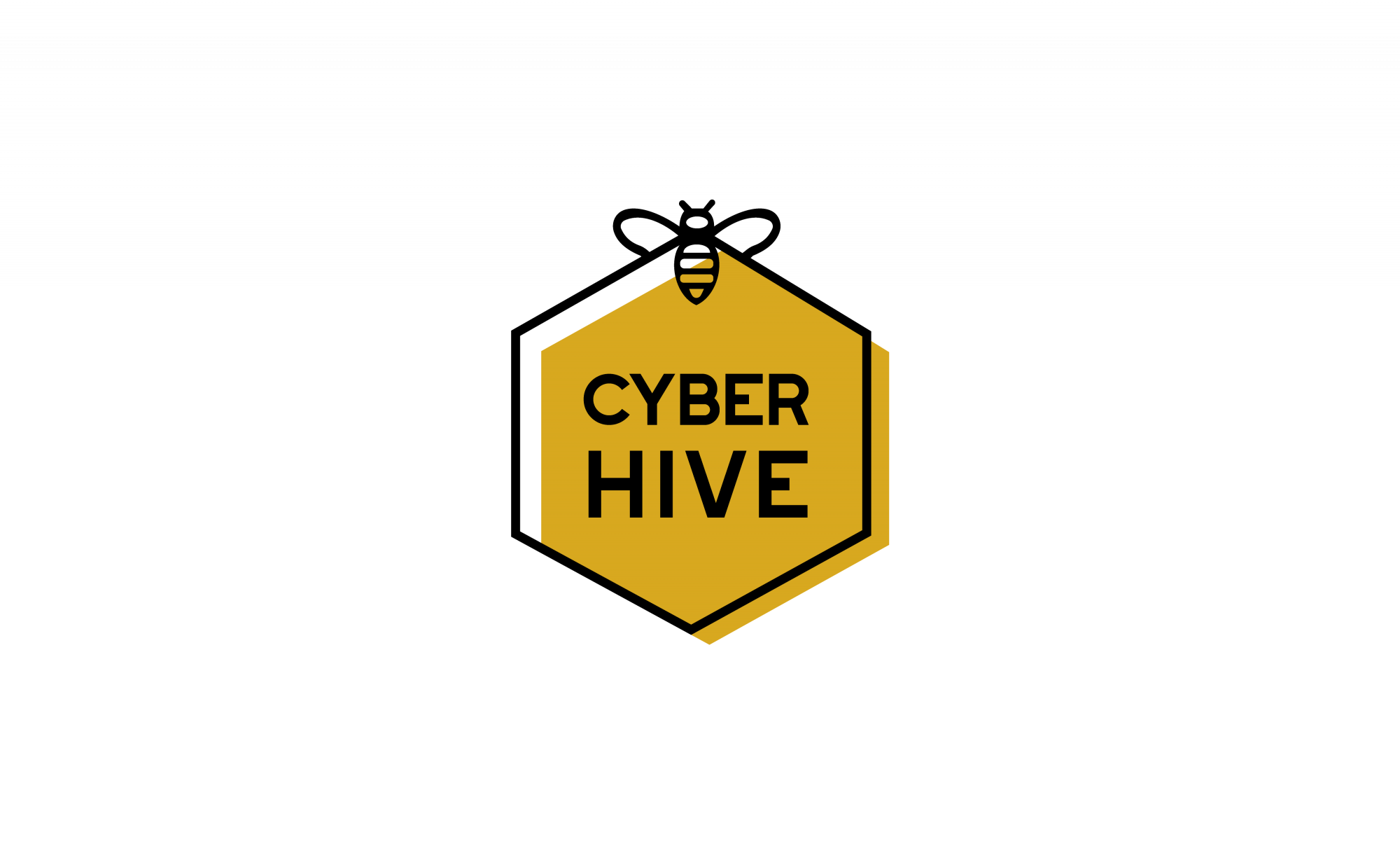 Cyber Hive
Integrate is a partner with Caius House and Raytheon UK in Cyber Hive. The Cyber Hive is a place of tech learning, innovation and enterprise in Battersea. Free to access and open to all, the Academy welcomes the local community to drop in and play, learn, explore, build and grow through and with technology.

With an emphasis on the booming cyber security market, Cyber Hive provides opportunities to meet and hear market leading voices across the tech world.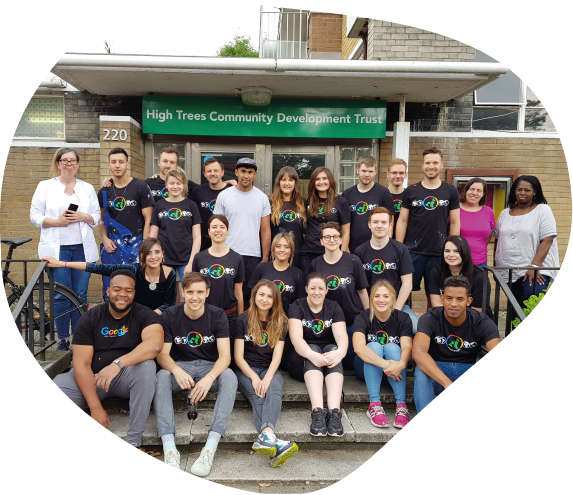 "Integrate shares our drive to create value and drive innovation in Lambeth"
Grace English – High Trees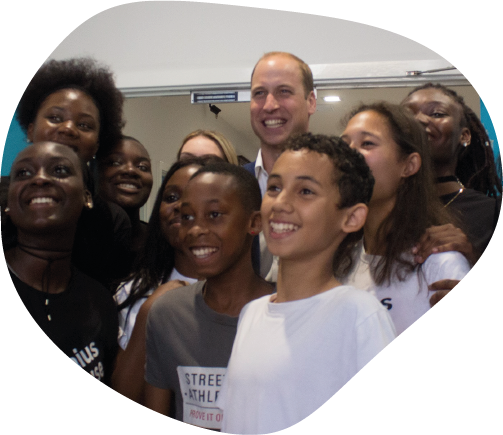 "Eoin has been an enthusiastic and tireless partner supporting Caius House growth"
Charles Nettlefold – Caius House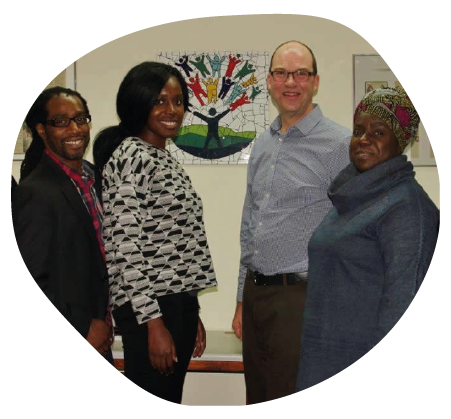 "Anne led the ESF bid impressively and developed a fantastic consortium of local organisations which we are very proud to be a part of"
Colin Crooks MBE – Tree Shepherd
Partnership Opportunities
Integrate has number of partnership opportunities, see our current opportunities below.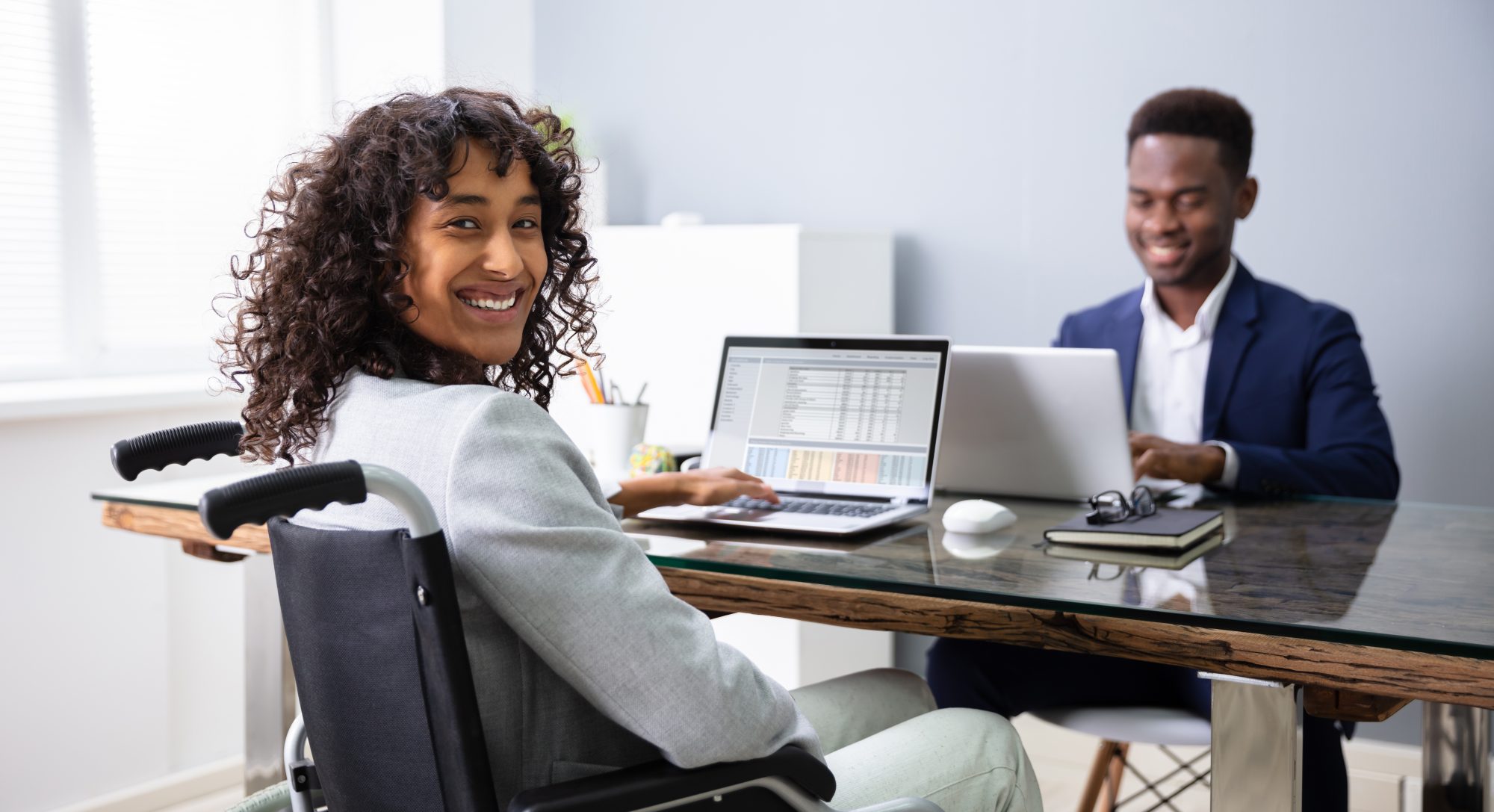 LDEC
We are determined develop a durable consortium to address employability and skills needs in Lambeth. To strengthen our delivery we are keen to work with disability employment specialist organisations and grow our expertise and capability. Please contact Eoin or Anne for more details.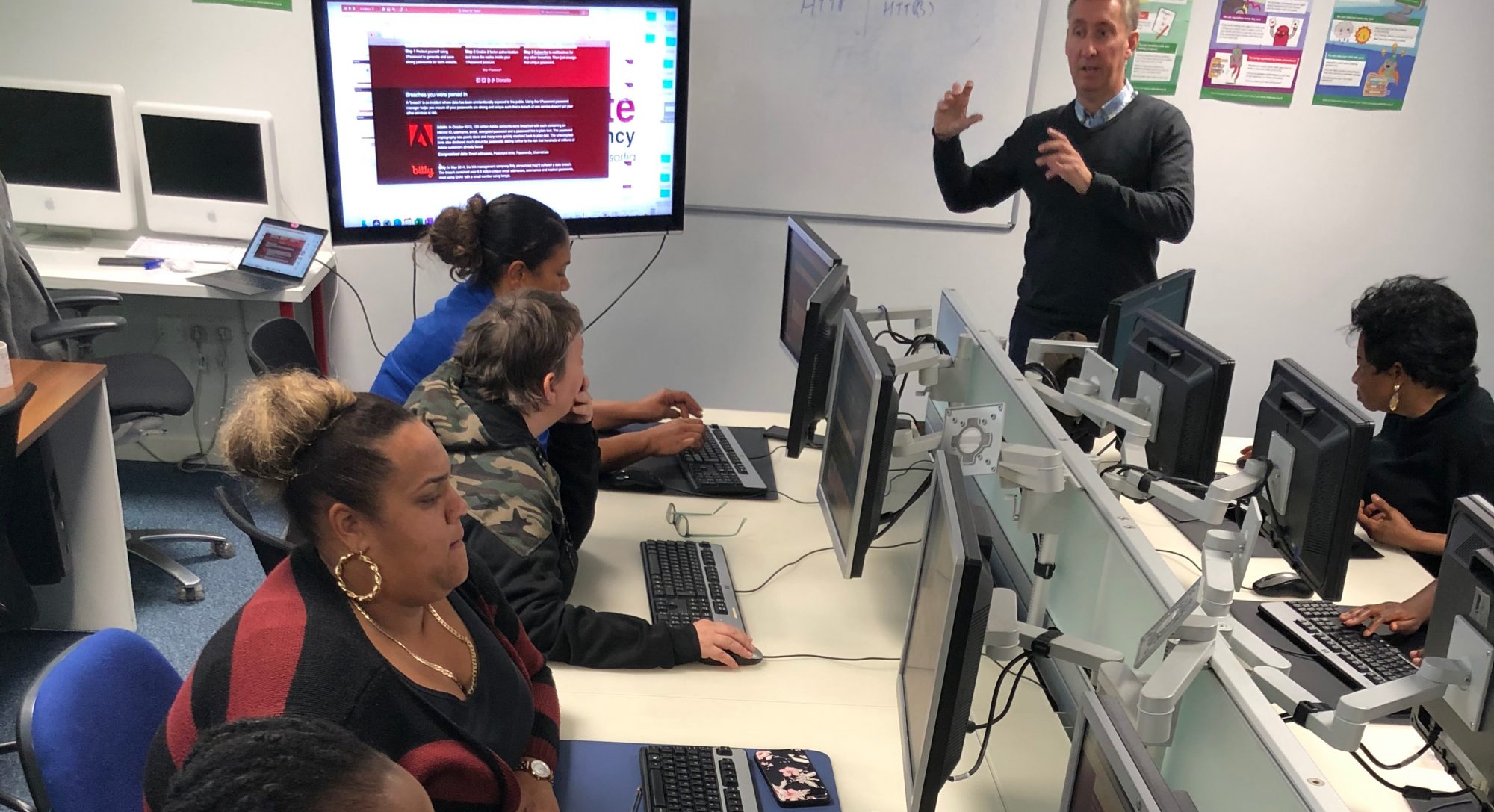 Cyber Hive
We are taking a 'whole family' approach to tech. Evidence shows that community centres are good places to engage with hard to reach parents and carers – and that getting parents into a career they love, are proud of and is well paid can have a lasting and profound impact on the young person and the whole family unit. With Caius House and commercial partners, we are creating a place of technology and aspiration for South London with Apple joining the local community in the coming years. Please contact Eoin for more details.
Interested in partnering with Integrate?