Cybersecurity Case Study
ERSA Cyber Security and Data Protection Service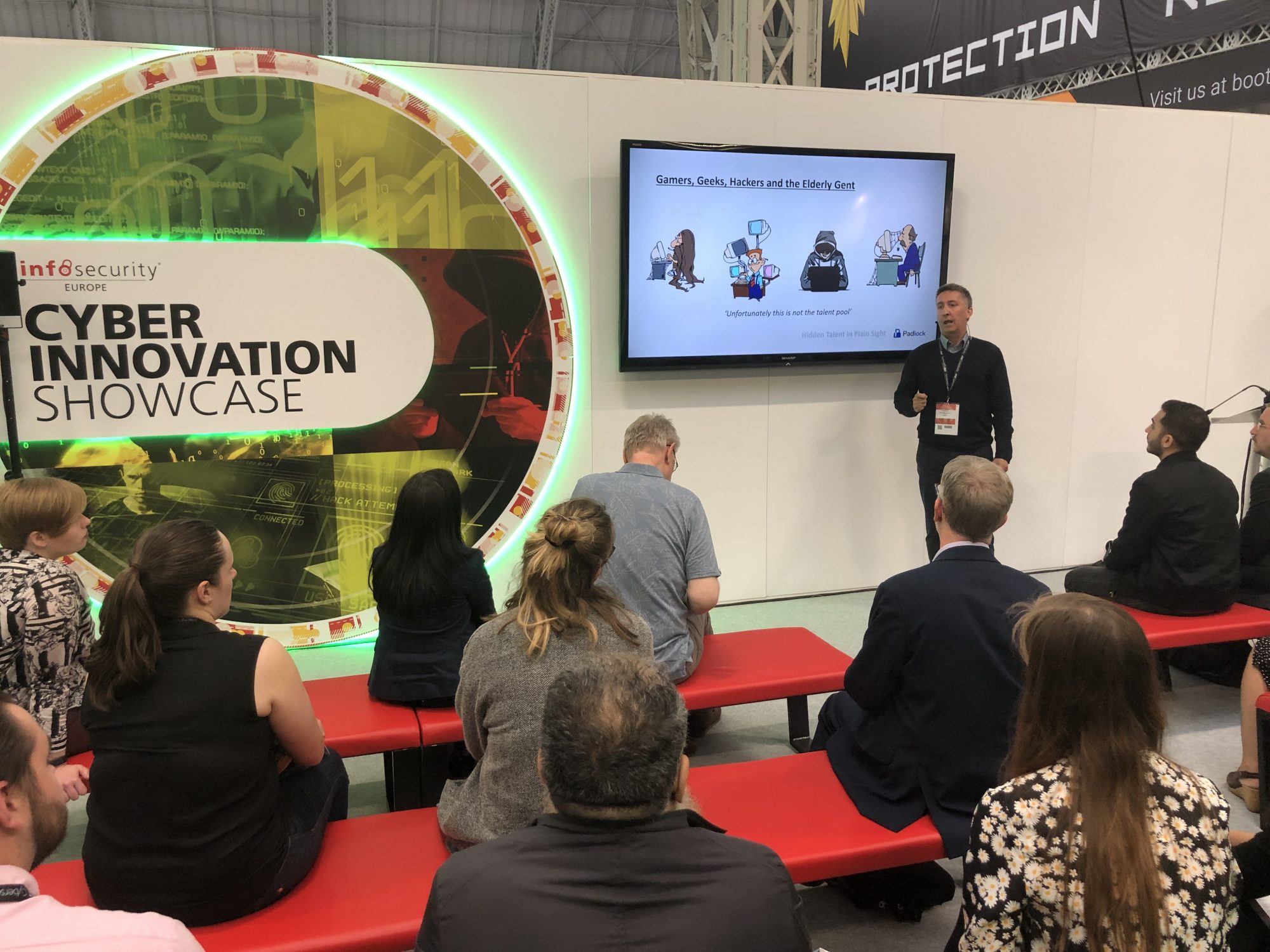 Cyber security breaches are on the increase with attackers becoming more sophisticated, as a consequence, penalties for breaching Data Protection and GDPR are now greater than ever; therefore, it is imperative organisations take the necessary steps to prevent these incidents from occurring.
Integrates partnership with ERSA has created the ERSA Cyber Security and Data Protection Services offer which provides support to safeguard ERSA member organisations and their important data assets, as well as offering a support helpline with unlimited access to The Integrate Agency CIC experts.
We also offer the following services:
Data Protection Officer as a Service
Data Mapping support
Incident management and response
Information Security training and education and awareness
Data Protection Impact Assessments and Security Risk Management
Documentation, Policy and Procedure
Health checks
Compliance assistance (ISO 27001, Cyber Essentials Plus)
Security testing (Penetration Testing/Vulnerability Assessments)
We are here to help you protect your organisation and your important business assets. Interested in finding out more about ERSA's Cyber Security and Data Protection Services?
Just let us know how you would like to hear from us. 
Or get in touch in your own time:
Call us: 07790 666 317
Email us: cyberservices@integrateagency.co.uk
Who do we work with?
Our background working within education, employability and work-based learning has provided us with a wealth of experience in Cyber/Information Security and Data Protection.
We are passionate about protecting individuals and organisations from the threat of information security breaches and cyber-attacks, and have worked on multiple government contracts, including the DWP Work Programme and the Welsh Assembly Government. Alongside this we have also advised a series of organisations on information security issues and have assisted many organisations in demonstrating compliance to ISO 27001, Cyber Essentials, and more recently, GDPR.
Our clients include the CyberFish Company, Michael Adamson and Co, Cottington Close RMO and Phoenix Place School.