Fundraising Case Study
Growing the impact of Black Prince Trust in the local community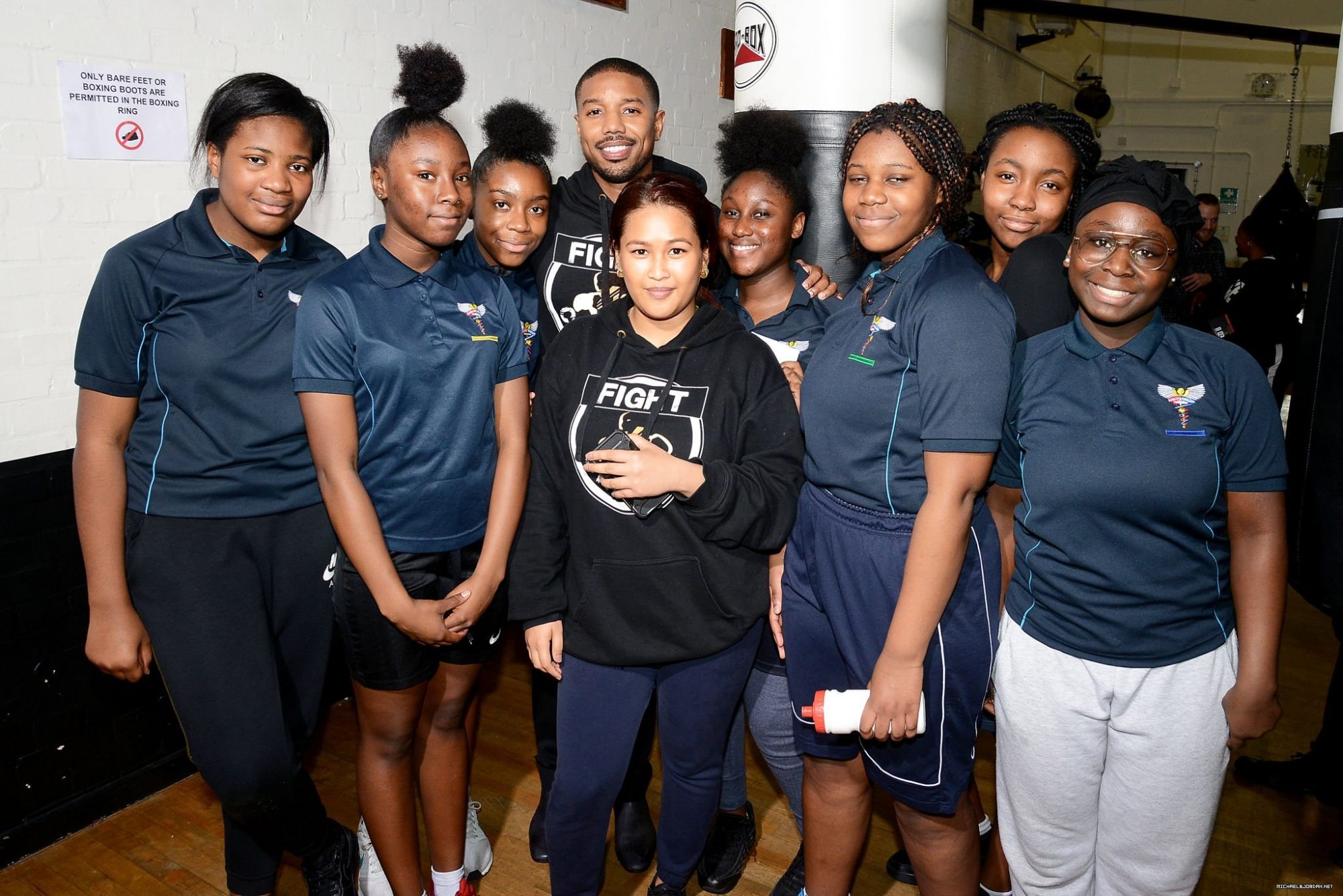 The Black Prince Trust is a not-for-profit charity whose primary purpose is to manage and develop the Black Prince Community Hub in Lambeth, south London.
Key Stats
£1,788,344 in bids submitted on a day per week basis over 9.5 months

£244,794 secured (so far)

43% success rate
Black Prince Trust was set up to develop and run a former school site, now known as The Black Prince Community Hub. The Trust works in partnership with a number of commercial and charitable stakeholders to deliver sports sessions and educational programmes for the community, proactively engaging with a range of funders to ensure that wherever possible, these are free to the local community.
In the recent five years of accounts, Black Prince Trust have averaged £329,265 turnover including £351,453 in 2018-19.
Brief
In February 2019, Black Prince Trust approached the Integrate Agency CIC to provide high-calibre bid writing capability and capacity and a one day per week basis.
Through a collaborative approach, Integrate partnered with Black Prince Trust and Fight 4 Change (a community hub partner) to add value to both organisations' income generation plans.
Integrate began support at immediate notice and offered the following capability:
Business Development Director level capability and experience including a best in class track record in grant making, fundraising and business development.

A client portfolio including Mencap, Barking Learning Centre, Citizens Advice Hampshire, A2i Dyslexia, and Rising Stars Support CIC, and the provision of a wide range of services including bid writing, strategy development and practical income generation support.

User insight methodologies and commissioner influencing:
Detailed knowledge of co-production techniques and event facilitation in the co-creation and development of services with a range of stakeholders (service users, community members, commissioners, funders and staff) including services for young people at risk of violence perpetration and victimisation, and mental health services.
Our work ha included involving difficult-to-engage and disenfranchised groups in the co-creation of commissioning specifications for public funds and grant making (including women and young people in probation services and Portuguese speaking communities).
Pipeline development and management:
Full market view of funders and commissioners and in receipt of real time alerts from multiple procurement platforms and fund aggregators.
Selling in of applications among decision makers and influencers including grants officers, Board members and political figures.
Packaging services for funder-fit and funder sensitisation toward projects with a focus on maximising core cost recovery.
Specialisms in youth, criminal justice, trauma, disability, ETE and the women's sector
Network offer
Practical relationship development with outsourcing firms and contract primes across markets such as employability/skills, justice and health.
Local funder relationship development and profile raising among high and officer level contacts in local government, employment and healthcare. This includes excellent working relationships with local Councils including the Council Leaders, local councillors and leads in regeneration and employment.
Ongoing development of multi-level relationships within funders such as National Lottery Community Fund, Paul Hamlyn Foundation and the Esmée Fairbairn Foundation.
Facilitation and curation of potential partners for bids: Integrate has a network of more than 1500 UK charities and social enterprises from which to source opportunity and insight to create complimentary, mutually beneficial and marketable partnerships, attracting income for core service delivery, operational management and new services often giving 'two bites of the cherry'.
Broker Black Prince Trust and Fight 4 Change into larger scale more ambitious opportunities than an in-house employee may be able to undertake independently.
Impact
Laura, Nikki and Anne have been superb to work with and have provided us with ideas and strategic support beyond their very successful pipeline of funding bids.

Jason Henley
Community Manager Black Prince Trust
Beginning 13th February 2019, Laura Bassett led the building of a fundraising pipeline for Black Prince Trust and in the months before her maternity leave June 19, she supported an existing bid to the National Lottery Community Fund – Reaching Communities programme and developed new bids to a wide variety of funders including:
Mayor of London – Active Londoners
Comic Relief – London Together Fund
Young Lambeth Cooperative – CLIPs
London Marathon Charitable Trust
Comic Relief – Bridging the Gaps
Mayor of London – Sport Unites
National Lottery Community Fund – Awards for All
In total she led the submission of £806,818 in applications including the £120,000 Reaching Communities bid with Eoin and Nikki's support. From July, Anne led the Black Prince Trust work and submitted the following applications:
The Quilter Foundation
Berkeley Foundation
Mayor of London – Young Londoners Fund
London City Airport – Community Fund
Impetus – Youth Endowment Fund
Southwark Council – Positive Futures
Coop Foundation – Space to Connect
Mayor of London – Impact Partnerships Fund
Mayor of London – Knife Crime Seed Fund
People's Postcode Lottery
Paddington Development Trust – EQUIP
London Marathon Charitable Trust
Peabody Community Fund
Lambeth Community Fund
From July 19 to 1st of December 19, Anne led the submission of £981,527 in applications with Eoin and Nikki's support. There are a variety of bids submitted towards the end of 2019 for which we are awaiting result.
In the 9.5 months of fundraising activity Integrate submitted £1,788,344 in aggregate bids on a day per week basis.
This includes:
£244,794 secured (so far, with four large bids still pending) one day per week basis
A direct 17th January deadline invitation from the funder for a £50,000 Youth Endowment Fund Capacity, unrestricted grant (not included in the figures above)
A Community Impact Award nomination in the 2020 London Sport Awards