1st November 2015
Creating Impact – The Rise of the Thin Prime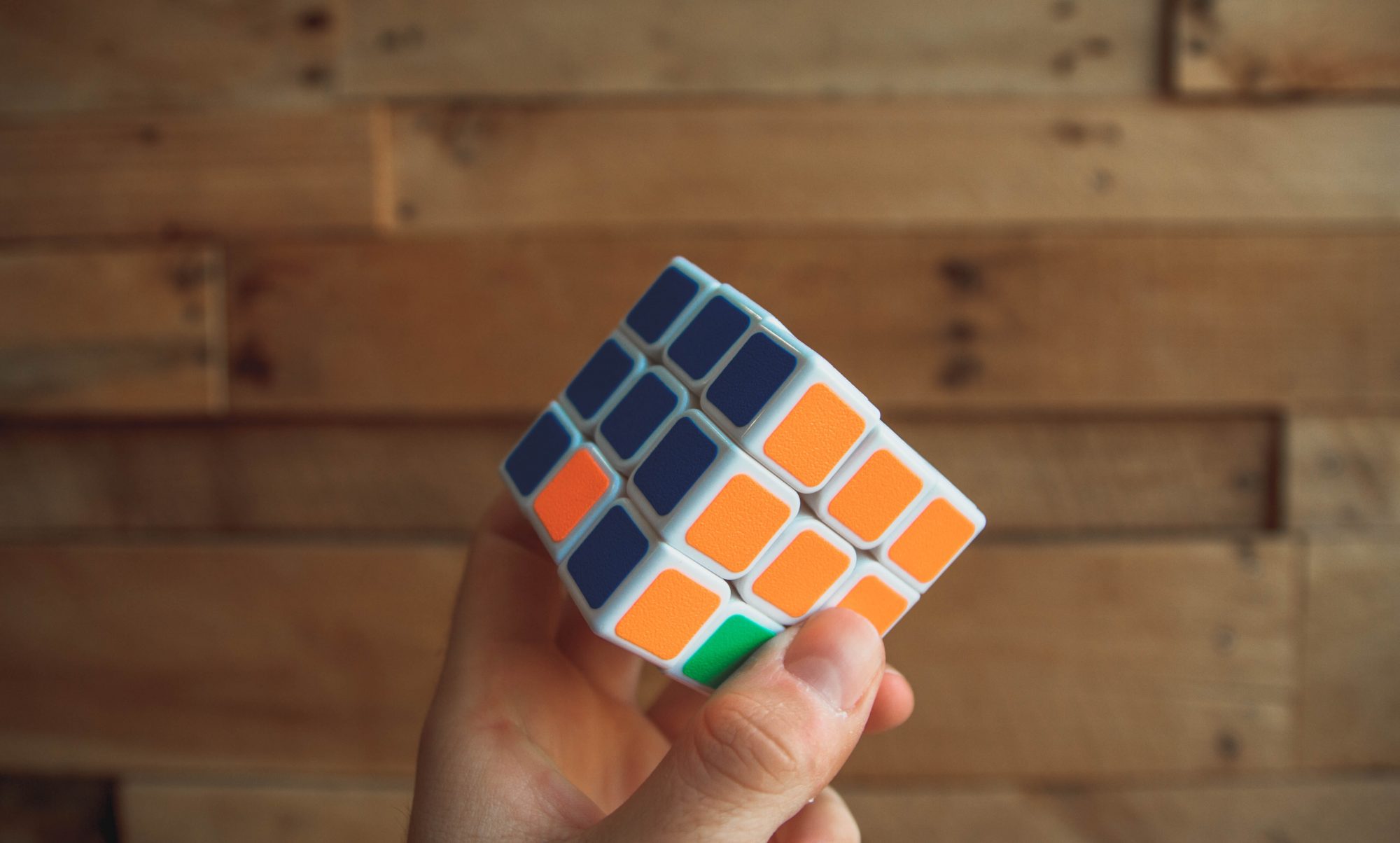 In spite of its rapid growth, outsourcing in the UK is a very young and not yet mature industry. Indeed there are a wide variety of sub contracting approaches in the industry, some more antiquated than others.
It is incredible to consider that the UK now represents the second biggest public services outsourcing market in the world (Financial Times, 30 April 2015) and is home to British mega-prime goliaths such as G4S (2014 £6.8bn turnover), Serco (2014 £3.9bn turnover), Capita (2014 £4.3bn turnover) and Interserve (2014 £2.9bn turnover).
The principle of outsourcing is to create efficiencies and/or improve effectiveness by contracting external providers to deliver services at the cost of direct service control. In social services outsourcing the prime contractor develops solutions for the management of contract risk, providing commissioners with technical, throughput and financial risk management responses to tenders.
For instance, in Work Programme this package of risk management is engineered into a tiered system of sub contracting, with prime contractors in control of the technical, throughput and financial risks. This top-down arrangement inevitably creates a Ponzi scheme of risk, pushing risk down each layer so that local organisations can carry unacceptably aggregated risk.
These organisations are tiers away from control over referrals and contracted to accept the top-down financial engineering through management fees and bundled technical products and services.
And yet, the bigger the prime contractor, the more inflexible these packaged products and services become. This means that the technical solution bundled into the management fee is the same on day 1500 of the contract as it is day 1, in spite of whatever technical advancements have happened in those years.
In other areas of government we are seeing a more progressive approach to subcontracting through thin prime arrangements, which the National Audit Office (NAO) states minimises overheads and improves flow down of risk and reward to suppliers.
Increasingly prevalent in government tech outsourcing, the thin prime model builds flexibility and the necessary ability to iterate service delivery throughout the delivery of a contract. Day 1 service should never be the same as day 1500 service delivery, so the thin prime plans for future improvement throughout the duration of a contract and beyond.
Nowhere is service iteration more valuable than in the delivery of social services contracts where social challenges emerge and intensify during the course of a five-year contract.
As the UK outsourcing market matures, a long-term approach to social services will build flexibility into service delivery and systems and seek to affect generational change through smaller chunks of multi year contracts without burdening supplier network with excessive top-down risk.
Eoin Heffernan | Founder, The Integrate Agency CIC