31st October 2015
Silent Secret app wins national award for Internet Safety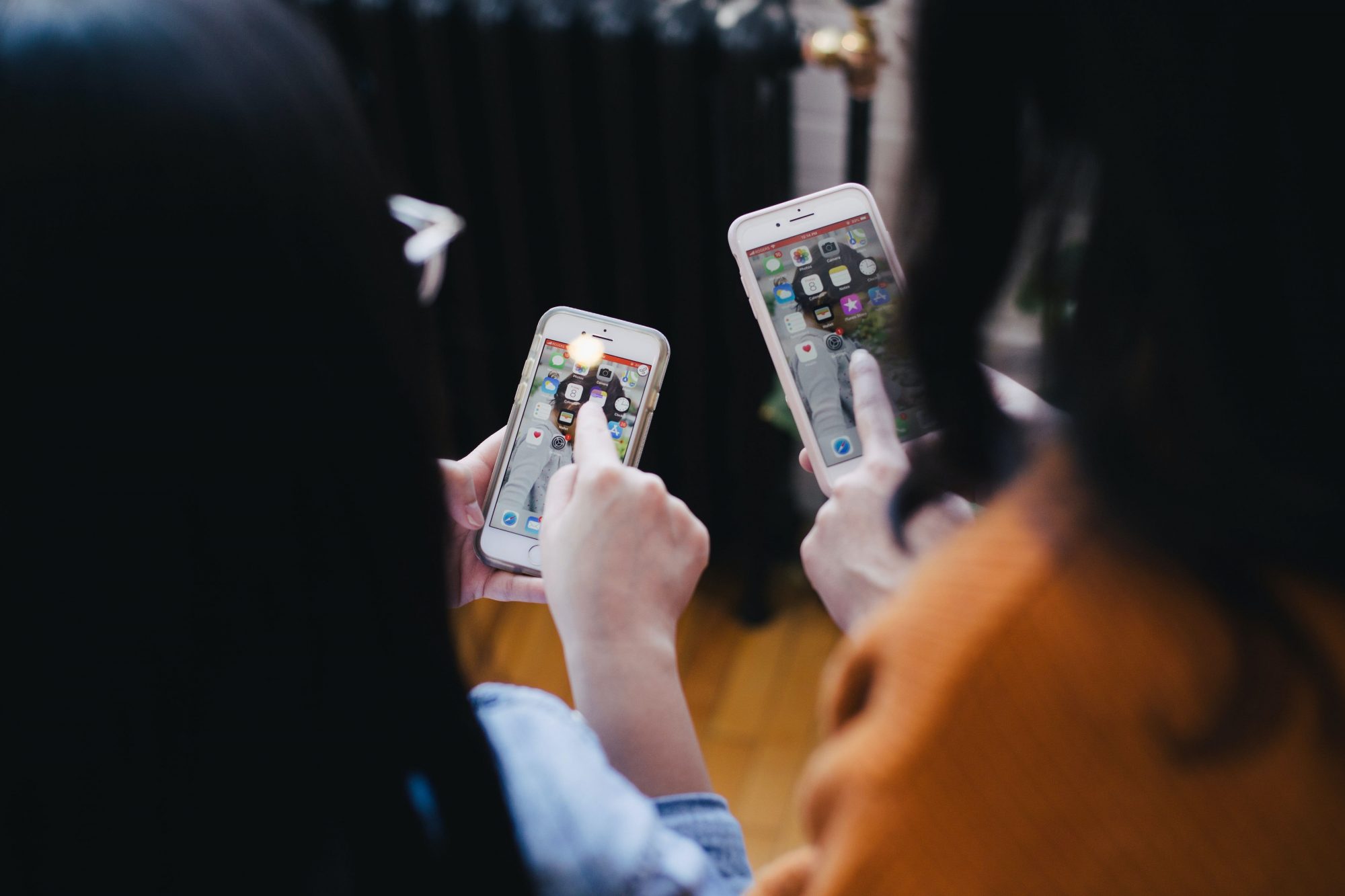 The Integrate Agency CIC is delighted that the Chief Executive Officer of Silent Secret, Seun Oshinaike is a Digital Hero and has won the 2015 TalkTalk Award for Internet Safety.
On Thursday 5 November 2015, Seun will be attending the TalkTalk Digital Hero grand final at the House of Lords where he will receive his award and potentially win the overall award as the 2015 Digital Hero.
Seun commented;
We are elated. This award means everything to us. Its great way to recognise the hard work that we have put into building Silent Secret to where it is now.
Integrate Agency member, Silent Secret is a social enterprise and a safe, non-judgmental and anonymous social network app for young people aged 11-19 to share their secrets, thoughts, feelings, news and lifestyle.
About Silent Secret
Named one of Five Stand Out Community Projects by The Guardian, Silent Secret aims to support its users to have less stress and anxiety and increased emotional wellbeing; and connect them to local and national support organisations in times of need. Our vision is to become the number one online platform for young people to access emotional support and share anonymously.
Professor Peter Fonagy OBE, University College London commented;
Silent Secret is an app produced by and for young people. It is based on harnessing the universal curative force of social sharing using 21st century technology, bringing the process instantly to scale. It has the potential to make a real impact – to remove the feeling of isolation so often linked to mental health problems and to destigmatize mental disorder through social actions. It is set to make a genuine impact on the mental health of those who participate in the silent secret community. As a platform for signposting and advice it could achieve even more.
YouGov's "SMIX Kids" report showed that that approximately 81% of 13-18 year olds own a smartphone, which is increasing year on year and a recent Ofcom survey showed that 'young adults are glued to their smartphones for 3 hours 36 minutes each day'.
In the UK, the failure to tackle children's problems costs £17 billion a year (Early Intervention Foundation, 2015) and mental illness during childhood and adolescence results in UK costs up to £59,130 annually per child.
Evidence shows that for every £1 spent on the prevention of mental health disorders in young people through social and emotional based interventions, up to £84 could be saved by the state in spending later in life (Department of Health, 2011).
The November 2014 House of Commons Health Committee report concluded that there is a lack of reliable and up-to-date information on children's and adolescents' mental health, that there are serious problems with the commissioning and provision of children's and adolescents' mental health services (CAMHS) and that the focus of investment in CAMHS should be on early intervention.
Silent Secret aims to address these problems by creating a safe and trusted online space for young people to share what's on their mind with the primary aim of improving mental health (early intervention); to provide easily accessible, personalised and localised support to young people experiencing mental health difficulties (early intervention); to create reliable and up-to-date information on children's and adolescents' mental health; and to support a change in how services for young people are commissioned and delivered.
To achieve the vision of becoming the number one online platform where young people access emotional support, Silent Secret are developing a range of new features including: 'glimpse', where young people will be able to access lifestyle, news and entertainment content; 'nudge', where young people will be able to sign up to personalised plans that will promote positive content within the app, designed to support increased emotional wellbeing; 'pages', where voluntary or statutory organisations will be able to create their own page within the app to promote the work they do, add new content and interact directly with the young people to offer support and guidance; and appMentoring & appCounselling (via text, voice call or video call).
A Silent Secret user commented,
The Silent Secret app has helped me so much. Every time I post a secret on there, it's like a weight has been lifted off my chest. I know I won't be judged and it's so nice when you get hearts and hugs and people going through the same thing as you. It's just the best thing that has ever come from technology.
To date there have been over 1,000,000 hugs exchanged on Silent Secret.
The app seamlessly captures a user's emotional state each time they share a post, which contributes towards measuring the social wellbeing impact Silent Secret has on its users. In partnership with UCLPartners Academic Health Science Network we are developing approaches to evaluation and data analysis to understand the full impact of the app.
Silent Secret is also developing a data portal to allow Local Authorities, NHS Clinical Commissioning Groups, and charities to subscribe to data ensuring services for young people are commissioned and delivered in response to identified needs.
Dr Peter Ilves, Big White Wall commented,
I immediately recognised the potency of Silent Secret. The power and positive outcomes of sharing with others how you feel and what worries you is well evidenced. If delivered in an environment designed to keep you safe, where you are not negatively judged it is gold.
Silent Secret are investing the prize money into developing a very special new feature for the app! Please follow the Silent Secret LinkedIn page for updates.