6th May 2023
Our Commitment to Inclusion, Diversity, and Change at Integrate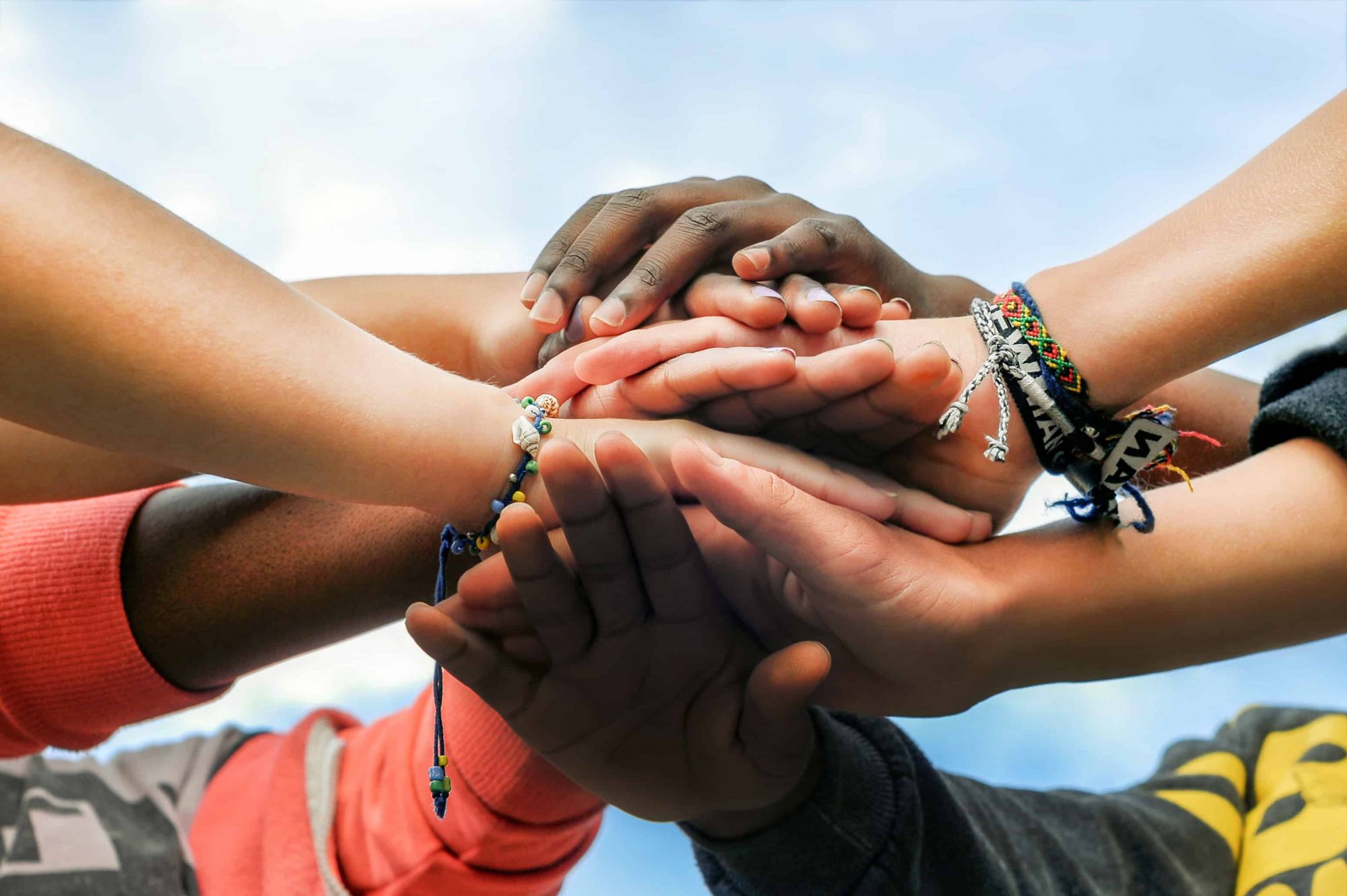 Dear valued customers, partners, stakeholders, and beneficiaries,
At Integrate we recognise that embracing inclusion and diversity is crucial to fostering a vibrant, innovative, and successful organisation. Our commitment to these values is not only an ethical obligation but also a strategic imperative that drives our mission and vision forward. We understand that our company thrives when we champion the diverse talents, perspectives, and experiences of all individuals.
We are dedicated to creating and maintaining a working environment where everyone feels welcomed, respected, and valued. To this end, we are proud to announce a renewed commitment to fostering inclusion and diversity both internally and externally.
Internally, we pledge to:
Invest in training and development programs to raise awareness and understanding of unconscious bias, discrimination, and the importance of inclusivity across all levels of the organisation.
Ensure our recruitment and promotion processes are transparent, equitable, and actively seek to diversify our workforce.
Implement regular reviews of our policies, practices, and procedures to identify and address any barriers to inclusion and diversity.
Encourage open dialogue and feedback from employees, providing a safe space for them to voice concerns and suggestions for improvement.
Externally, we pledge to:
Engage with our customers, partners, stakeholders, and beneficiaries to identify their unique needs and priorities, ensuring that our services are accessible and responsive.
Collaborate with other organisations and networks to share best practices, resources, and knowledge on inclusion and diversity.
Use our influence within our industry to advocate for systemic change and promote greater inclusivity and diversity.
Regularly report on our progress and achievements in fostering an inclusive and diverse environment, holding ourselves accountable for continuous improvement.
At Integrate we believe that change begins with each one of us. Our commitment to fostering an inclusive and diverse culture will not only enrich our organisation but also positively impact the lives of our customers, partners, stakeholders, and beneficiaries. We are excited to embark on this journey together and look forward to building a more inclusive and diverse future for all.
With sincere appreciation for your support,
Eoin Heffernan, Founder of The Integrate Agency CIC