2nd July 2020
Network is our Lifeblood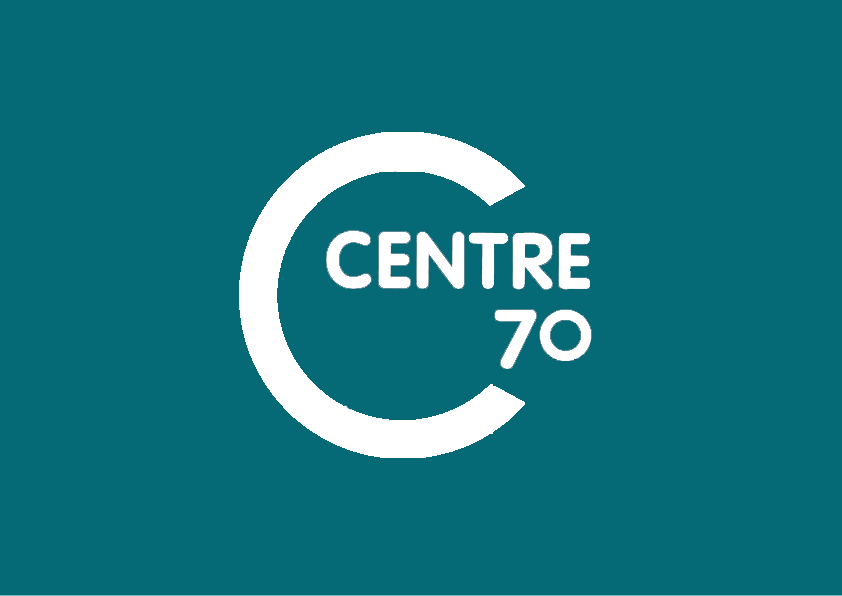 Integrate prides itself on its connections.  Our network is our lifeblood.  
A neighbourhood is nothing without community.  Integrate believes that understanding this is at the centre of everything we do.  As a result, at the core of our activities is a drive to build local networks.  We meet people every day.  We get to know them, we learn what they do, who they work with and the services they deliver.  
This places us in a unique position to foster links with other groups and encourage collaborative working.  Sometimes this works organically – for example where complimentary organisations can share resources, sometimes it can be serendipitous – where an offer comes to us which matches a request – by being present as a point of reference allows us to facilitate beneficial outcomes.  Recently, local advice organisation, Centre70 in West Norwood contacted us to ask if any funds were available to help set up a phone befriending service run by volunteers from their homes to help ensure local people didn't suffer social isolation whilst in lockdown.  They were looking for funds for 5 laptops.  
The same day, we received a call from London Plus, the capital's civil society organisation asking if we knew any groups that were looking for IT resources to aid lockdown resilience.  We were able to put both in touch with each other and step out of the way, allowing a new partnership to be fostered.  
Centre 70's befriending service is now up and running with 5 laptops and first line support from Superhighways, which provides digital expertise to the charitable sector.